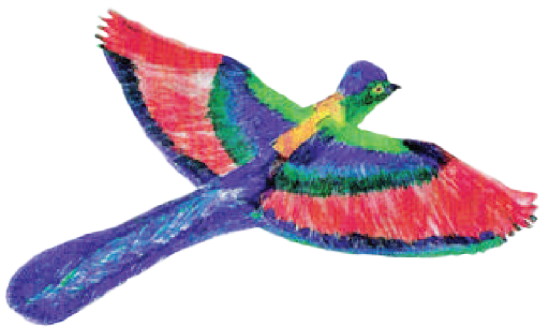 The Keep Hillcrest Beautiful Association
We're a non-profit organisation aiming to improve and beautify the Hillcrest area
The Keep Hillcrest Beautiful Association is a not-for-profit organisation (NPO number 055-202), constituted in 2006 and registered with the Department of Welfare.
We aim to promote a cleaner and more beautiful environment in cooperation with the relevant authorities within Hillcrest. We also operate the Hillcrest Recycling Centre in Delamore Rd.
Our main mission is to maintain the natural beauty around Hillcrest.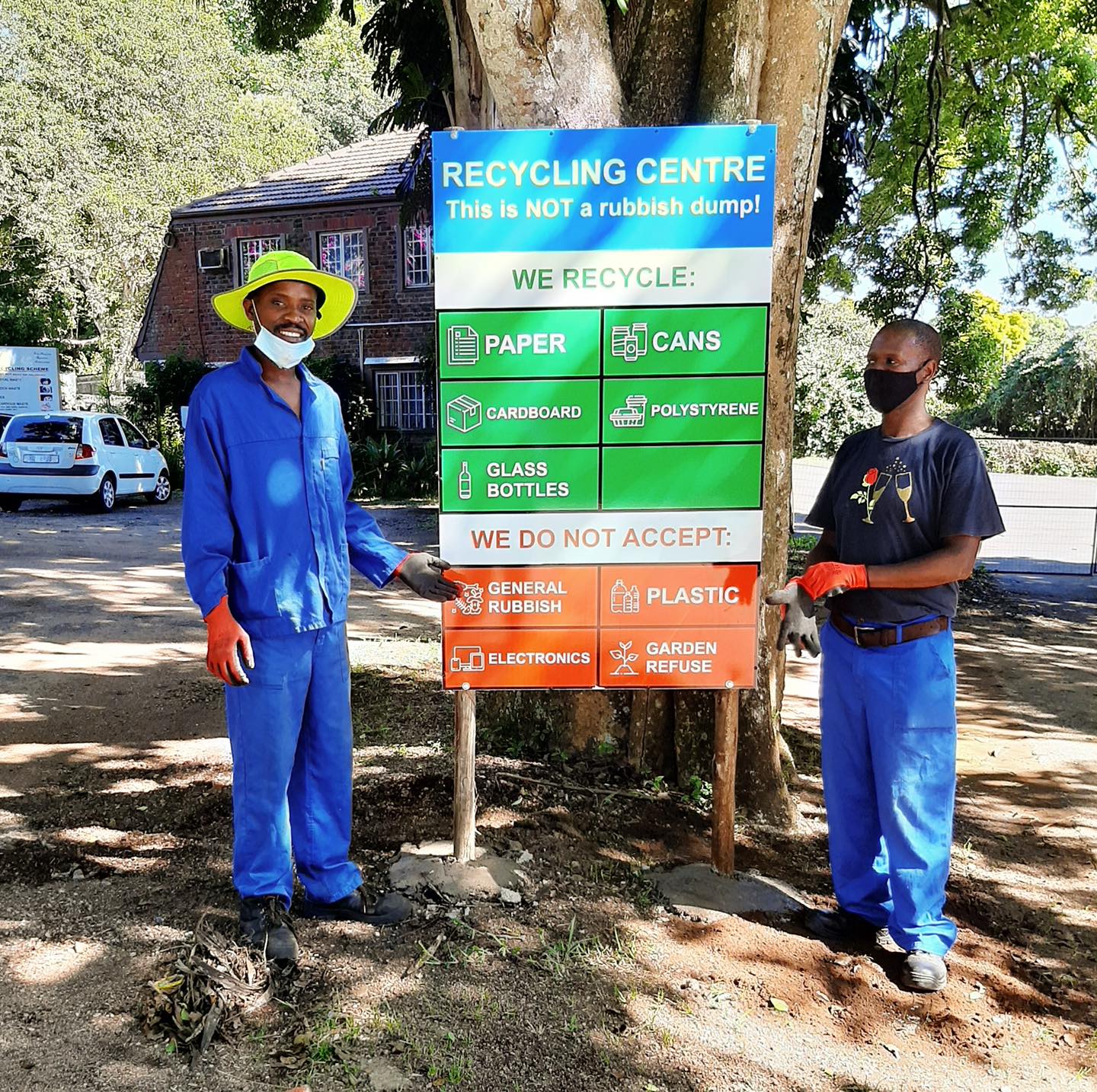 Yes, we all pay our taxes, and the upkeep of our community should be done by the municipality, but it's getting worse. We can either sit back and do nothing OR we can actively do something about it.
We ask for monthly/yearly donations so that we can run the Hillcrest Recycling Centre, as well as work around Hillcrest to keep the gardens and streets looking neat and clean.